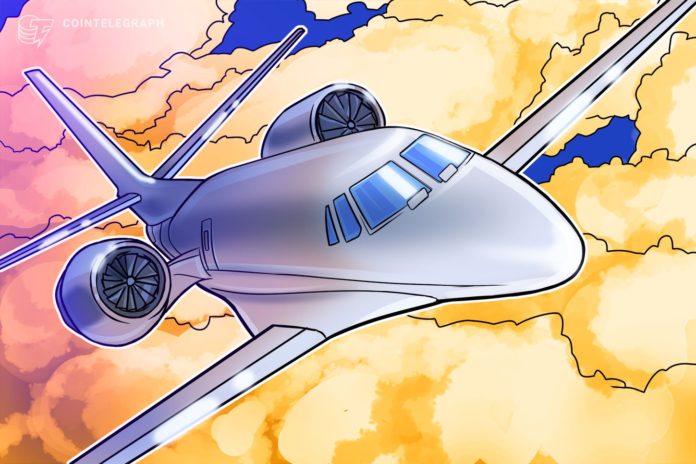 [ad_1]
Blockstream, the firm behind the Bitcoin (BTC) sidechains Liquid and Lightning Network, has launched its "Liquid Ventures Initiative," which seeks to connect developers looking to build on the commercial sidechain with crypto investors.
The announcement follows the completion of the first Liquid Demo Day, which saw participation from startups and developers from Hong Kong, Israel, Spain, Switzerland, Japan and the United States.
The Liquid Ventures Initiative is backed by over twelve Bitcoin-centric venture capital firms and entrepreneurs — including Nogle, Seven Seas VC, Blockchain Capital, Castle Island Ventures, Digital Garage Lab Fund, Electric Capital, Fulgur Ventures, Lemniscap, Proof of Capital and Stillmark.
The initiative has received $5 million in commitments from its backers so far.
Blockstream also announced it is open to expressions of interest from startups who would like to be involved in its next Liquid Demo Day. 
Startups selected to participate in the next demo day "will be provided with technical support and operational guidance from the Blockstream team," in addition to the opportunity to pitch their project to investors and startups involved in the program. 
Demo days will be held on a quarterly basis, with the next event expected to be held during August.
Liquid Demo Day attracts global participation
Blockstream revealed that it held its first-ever Liquid Demo Day on May 18.
The events saw virtual participation from developers representing six countries, including firms building settlement solutions, games, and asset issuance platforms on top of Liquid.
Blockstream has recently garnered controversy for backing a non-fungible token (NFT)-powered game slated to launch of Liquid, despite previously commenting that "nobody wants NFTs."
[ad_2]