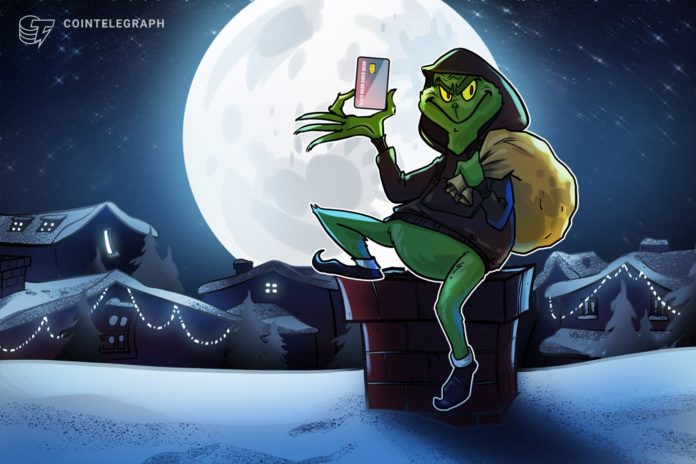 [ad_1]
New research by cybersecurity firm, Cyble Research Team, revealed that on May 29, data for more than 80,000 credit cards were put up for sale on the dark web. The data from these cards appears to have been gathered from various countries around the world.
According to the announcement, the data leak involved credit card details from various countries, such as the United States (33K), France (14K), Australia (5K), United Kingdom (5K), Canada (2K), Singapore (1.2 K) and India (1.3K).
They include both Visa and Mastercard, according to the information collected by Cyble.
The price of each credit card, which includes the name of the cardholder, CVV code, and expiration date, is $5 per unit, paid in crypto. This price is regardless of each card's value.
Billing address info leaked in the data dump
According to the research, the country classification was unveiled due to the leak of billing information. This info included each card holder's address, making it easier for the cybersecurity company to establish the country origins of each card.
It is not clear where the hackers stole the data from, but Cyble believes that it could have come from a phishing website or an online store that the hackers had managed to breach.
Cyble created a search engine so people could check whether their personal information was leaked on the dark web. In total, their database contains over 40 billion records.
Hackers move to sell stolen data on the dark web
The study comes after the cybersecurity firm identified and reported another massive data breach, which involved over 47.5 million Indian Truecaller records for sale on the dark web for only $ 1,000. 
Cointelegraph reported on May 15 that anonymous hackers had taken the data of over 129 million Russian car owners and exposed it on the darknet in exchange for cryptocurrencies such as Bitcoin (BTC).
A group of hackers also breached the Ethereum.org forum and allegedly put the database for the three most-popular crypto hard wallets up for sale.
[ad_2]