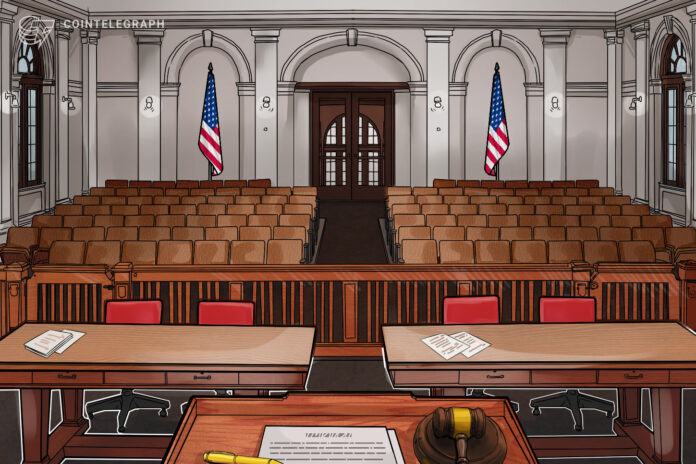 [ad_1]

The litigating parties in the Kleiman v. Wright case have presented a joint witness list, which includes Andreas Antonopoulos, Gavin Andresen, Wright's ex-wife, and a confidential witness. The parties have requested 36 witnesses in total.
The high profile crypto case that has enchanted the crypto community for years is scheduled to go to trial in late August. The witnesses are split into fact and expert witnesses.
Notable witnesses
Some of the notable fact witnesses include:
Gavin Andresen, former chief scientist of Bitcoin (BTC) foundation, Kimon Andreou, who co-authored a book with late Dave Kleiman, Ira Kleiman, Dave Kleinman's brother and plaintiff in the case, Jimmy Nguyen, former CEO of nChain, Andrew O'Hagan, an English journalist, who wrote Wright's coming out story, Craig Wright, his ex-wife Lynn, and a confidential witness, who resides outside of the court's jurisdiction.
Confidential witness requested by the parties in Kleiman v. Wright case. 
When it comes to the expert witnesses, the only name that is likely to be familiar to the crypto community is Andreas Antonopoulous, a well-known Bitcoin educator.
It is not yet clear whether all of these witnesses will make an appearance in court.
[ad_2]