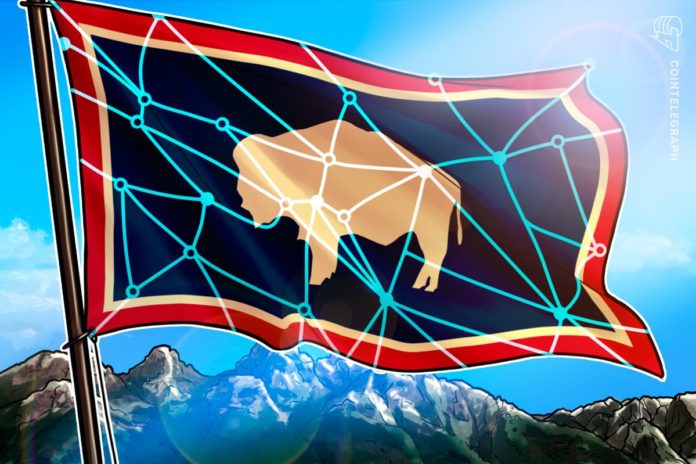 [ad_1]
On May 22, Wyoming's Select Committee on Blockchain, Financial Technology and Digital Innovation technology convened in full for the first time, albeit virtually.
Initially announced on May 17, the new select committee evolved from the previous Blockchain Task Force.
Task force to select committee: What has changed?
In today's meeting, Chairman Chris Rothfuss commented on the committee's new powers:
"This is a select committee that is able to sponsor its own legislation. In the past, it was a task force that was not able to."
However, like a task force, a select committee has a limited timespan.
Today's agenda
Speaking before the committee via Zoom were leaders of Wyoming's Division of Banking and Secretary of State, as well as industry players like Marco Santori, who recently joined Kraken as chief legal officer.
The meeting broadly focused on digital property rights, but committee members saw broader goals, especially amid the COVID-19 pandemic. Representative Jared Olsen expressed interest in: "Anything that we can do as our emergency orders come out, to allow us to interact and interface with our government more easily"
Wyoming's role in crypto regulation
Wyoming is the least populous of the 50 states, but plays an outsized role in crypto regulation. Albert Forkner Commissioner of the Division of Banking commented on Wyoming's role in the United States: 
"At times Wyoming is a flyover state, and a lot of times I prefer that, because it gets us off the radar of federal bureaucracy."
In the field of crypto, Wyoming has led United States regulators. Last spring, the state formally recognized cryptocurrencies as money — a contentious debate, federally.
The state also featured in Cointelegraph's August rankings of most welcoming in the country.
[ad_2]