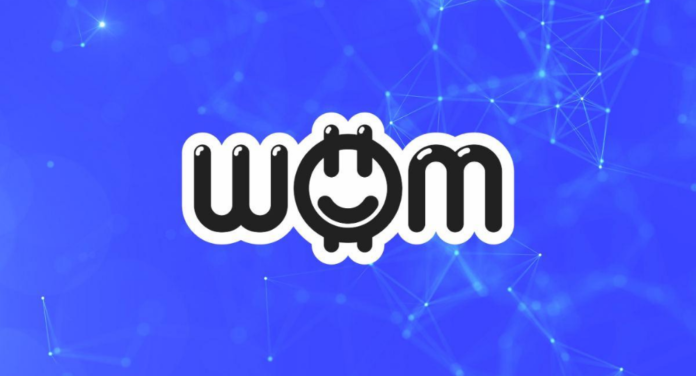 WOM Protocol, a next-gen MarTech solution that enables brands to leverage word-of-mouth recommendations, has been added as a portfolio pick of Palm Beach Research Group (PBRG), strongly recommended as "a leader in marketing technology."
PBRG is a leading investment analysis service with a large portfolio of expertise across stocks, bonds, real estate, private equity, gold, cryptocurrencies, and more. The Palm Beach Confidential newsletter has more than 600,000 subscribers and is run by Chief Editor Teeka Tiwari, one of the premier crypto analysts in the world, and Chief Analyst Greg Wilson.
In January, Melanie Mohr, CEO of WOM Protocol, spoke in Davos around the World Economic Forum 2020, including events such as the CV Labs Summit and Digital Davos. WOM Protocol was presented in front of a blockchain expert panel of judges hosted by Teeka Tiwari, winning the first prize and a feature in the renowned Palm Beach Confidential newsletter.
After months of in-depth due-diligence, Teeka and Greg upgraded the WOM Protocol from a newsletter feature to a full-fledged portfolio pick. This upgrade came, in part, due to the fact that the WOM Protocol is already live and being tested with more than 900 brands–including adidas–and platforms with a network of hundreds of thousands of creators and authenticators.
Jens Willemen, a WOM Protocol advisor and Managing Partner at Kairon Labs, a dedicated algorithmic trading and crypto advisory company, about the WOM Protocol feature in Palm Beach Confidential:
"WOM winning the first prize in Davos and getting covered by Teeka Tiwari is a real catalyst for large scale global exposure. When Teeka announced one of our existing clients that is listed on a respected tier 2 exchange in his Palm Beach Confidential newsletter as a high quality project a few months ago, we saw an organic spike in buying demand for their token. WOM will have the unique chance to convert these new token buyers into ambassadors for the brand and the WOM Token."
About WOM
The WOM Protocol, together with the WOM Token, provide a way to reward creators without compromising consumer trust in the content and its creators. The WOM Protocol will become the main marketing channel for brands, targeting the $335 billion annual digital marketing spend, and the main revenue stream for content platforms.
For more info about WOM: https://womprotocol.io/